30-Day Money-Back Guarantee
Smell fresh air.
Rid your home of airborne particles.

Captures 99.98% of airborne particles as small as 0.3 microns.
Absorbs harmful chemicals and reduces the pollution and odors.
*Recommended HEPA filter replacement is 6 months or 4,380 hours depending on use.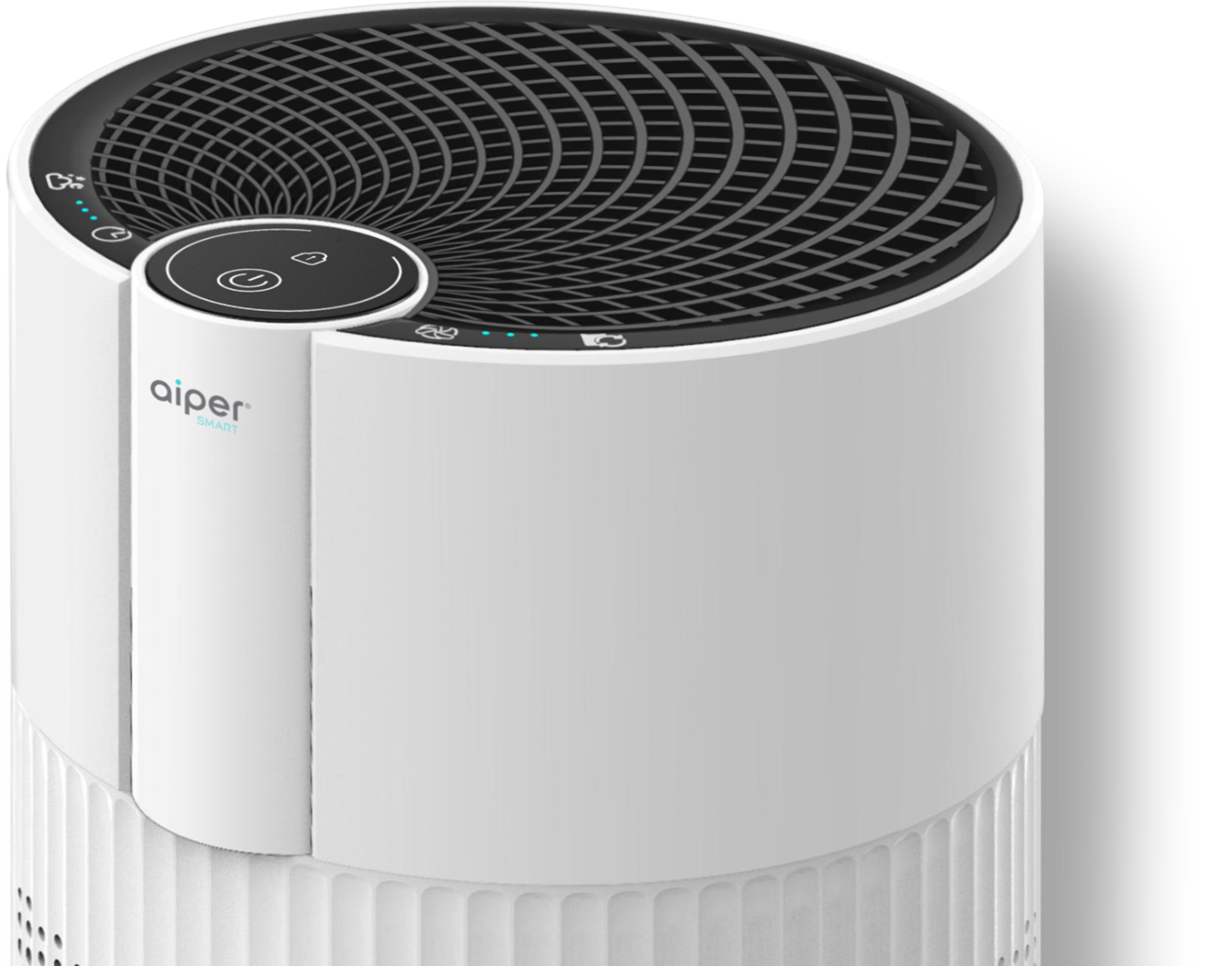 Covers Most Indoor Air Quality Concerns.
Protect your family from indoor contaminants.
Powerfully draws pulled air into the unit. Gently releases clean air back into the room.
Pet dander, human hair and large dust.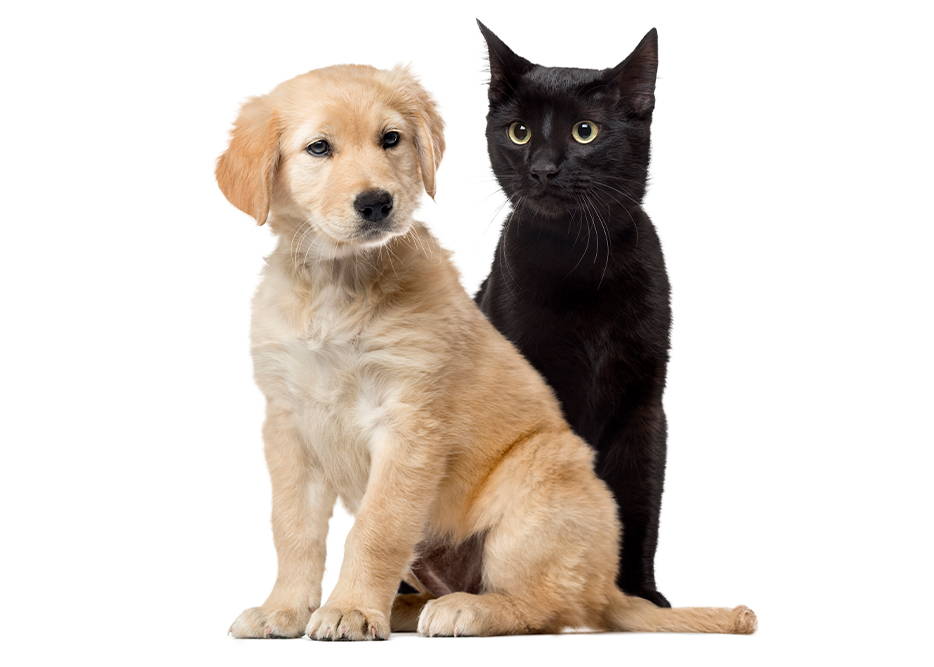 Ashes from burning cigarettes and incense sticks.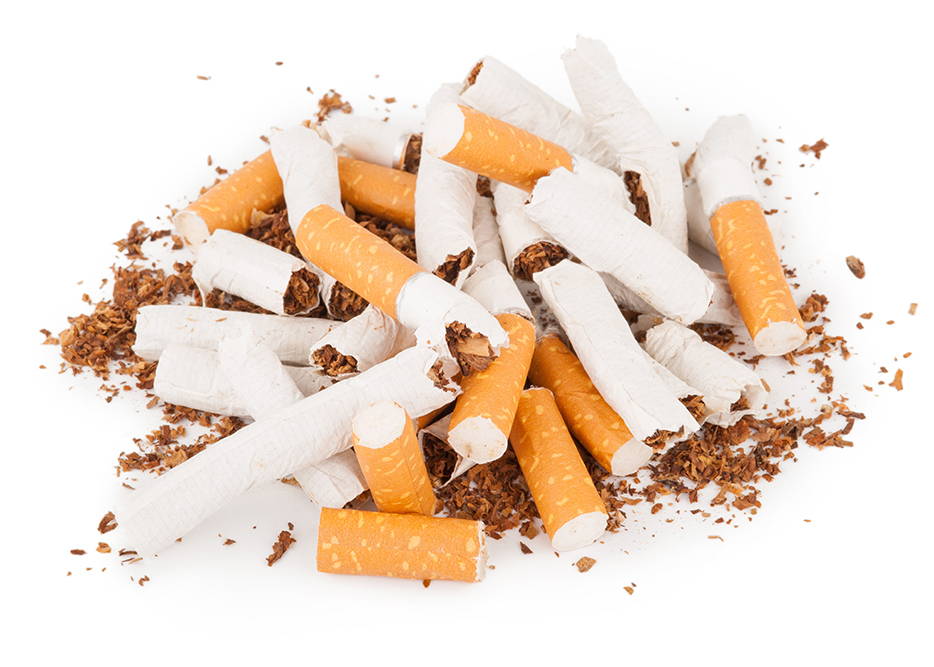 Mold comes out from wood furniture, fabric, wallpaper and moldy food.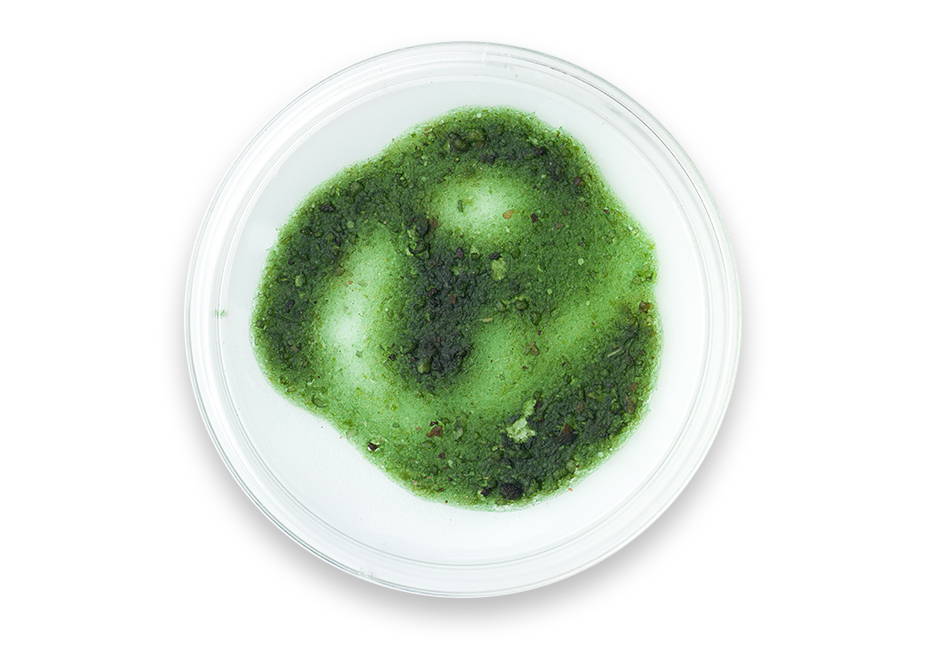 Plants releases tiny pollens that cause allergic reactions.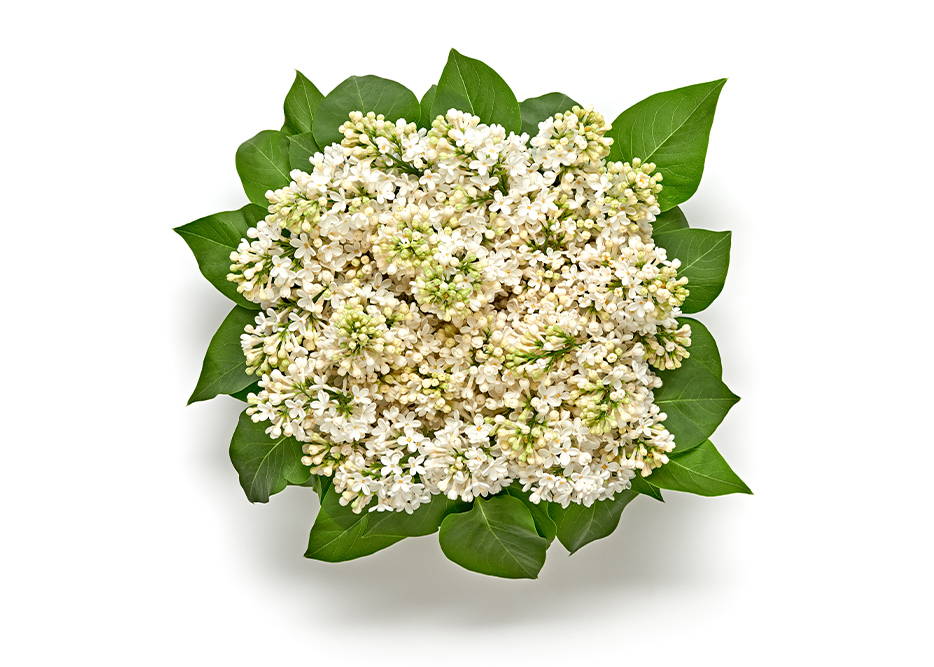 Chemicals released from new sofa, carpets, drapes, matteresses.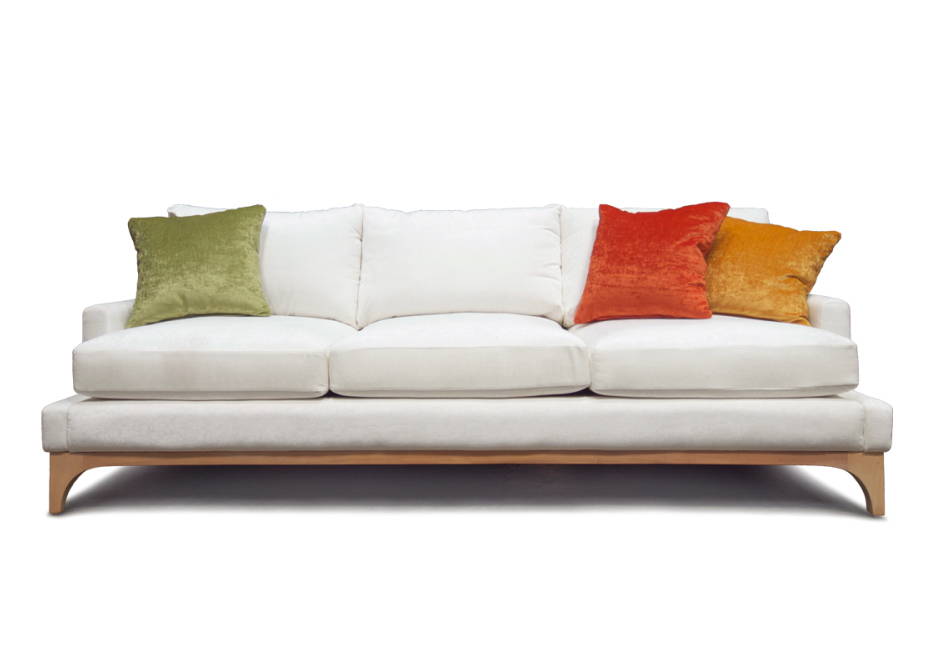 Gases and bad smell created from cooking.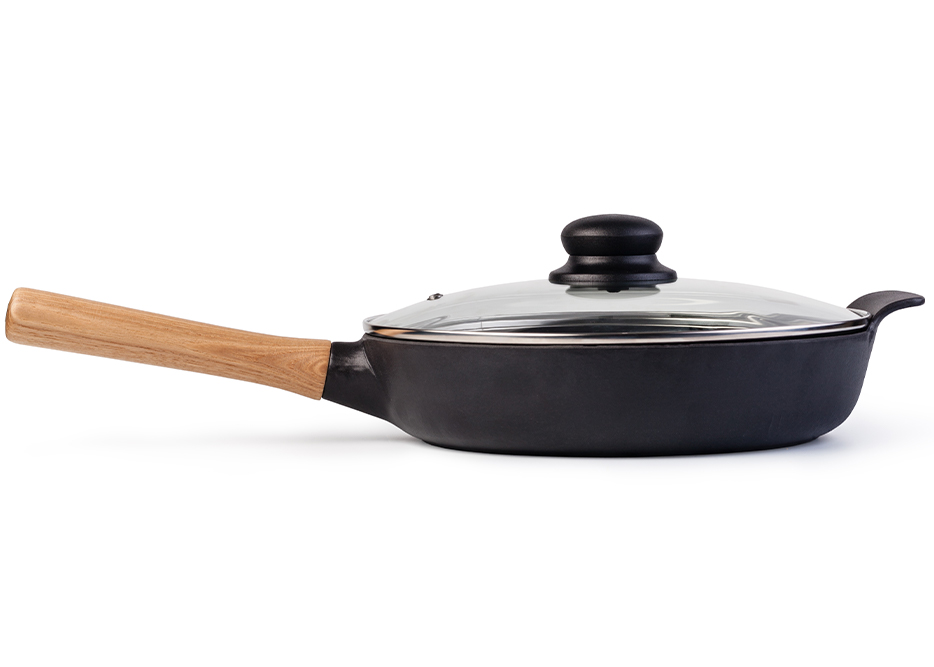 Formaldehyde comes out from toys that made of hard plastics and new fabrics.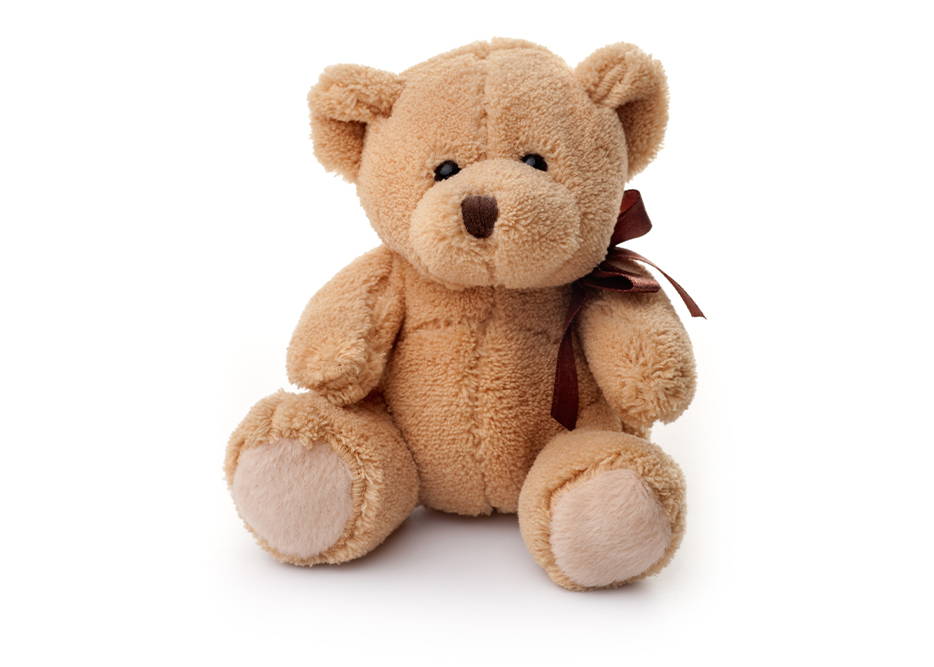 Lacquers, industrial glues, paint that emit chemicals into the air.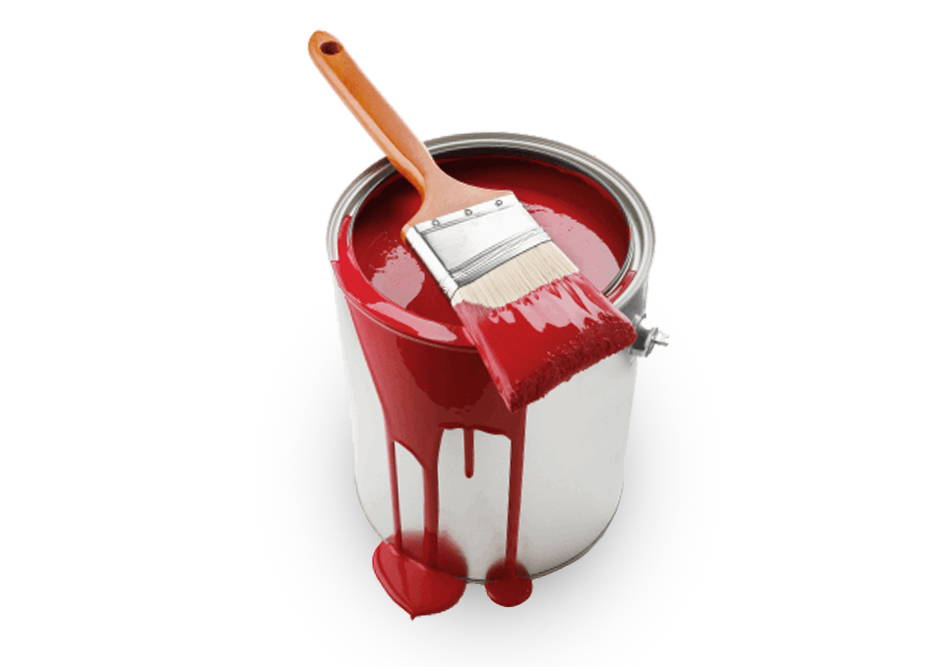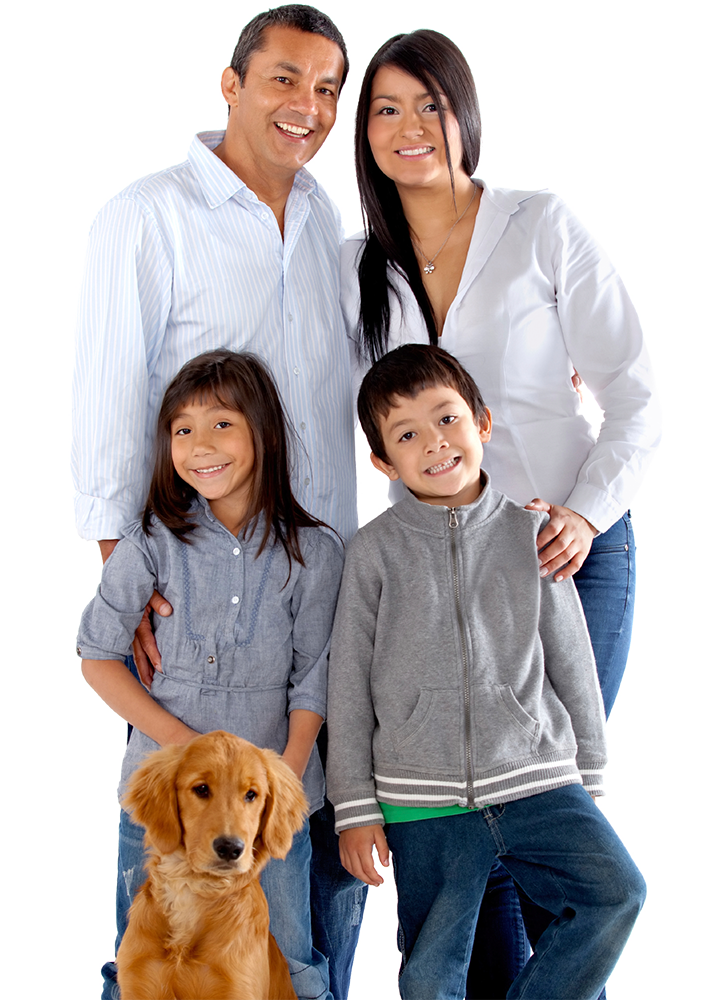 "It continues to amaze us how it freshens the air.
Even my children noticed the difference in the air. "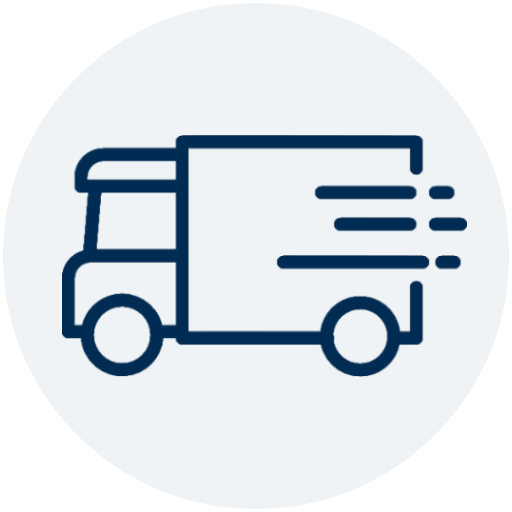 We offer free shipping within US for any order over $50 (takes 2-8 business days depending on the destination). Currently ships everywhere in the United States excluding Alaska and Hawaii.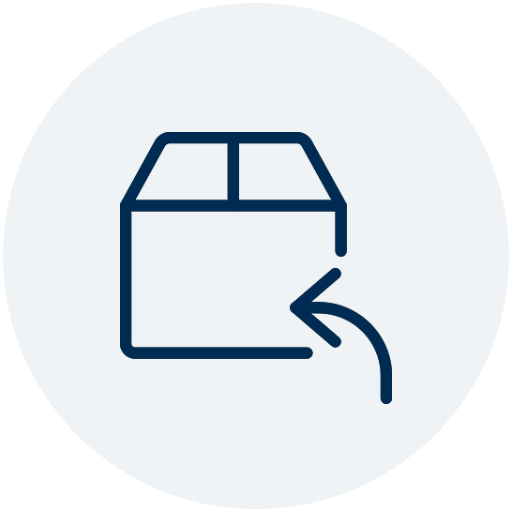 Return is initiated by the customer within 30 days of delivery date, no questions asked. 100% satisfaction guaranteed with free returns and easy refunds.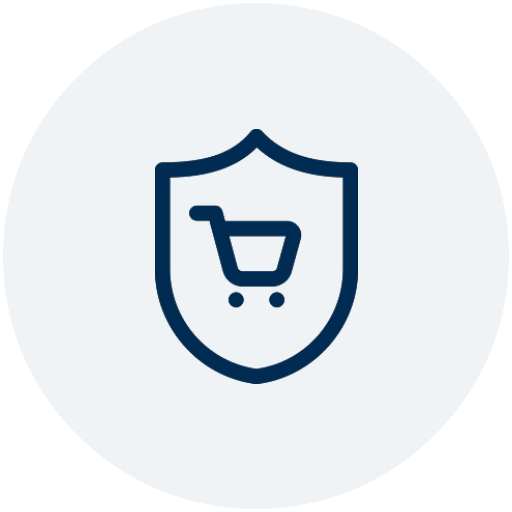 We hold regular business hours for customer service but we do offer lifetime technical support. Any inquiry will be respond when we return the following business day.
"How to track my order?"
"Where to buy filter replacement?"
...