The group is composed of three wholly-owned subsidiaries (mainly national emerging enterprises), mainly designing outdoor sports products, clean energy products, swimming pool robots, big health and other product lines. Headquartered in Shenzhen, established in Los Angeles, Tokyo, London, and Singapore in 2018, successfully acquired Shinco International (Shinco Singapore), and carried out product development and business cooperation with Honda, Jeep, and Panasonic.
AiperSmart is a cleaning innovator of home appliances, aiming to take care of your home in a smarter way. We are keeping up with increasingly rapid technological change and in collaborative industry-university-research relationship with The National University of Singapore and South China University of Technology. For now, AiperSmart is named on over 70 invention patents, utility model patents and 300 global appearance patents.The product has won the German Red Dot Design Award, the American CES Innovative Product Award, the IF Design Award, the IDEA Design Award and other international industrial design awards, and has repeatedly won the Shenzhen Industrial Design Innovation Achievement and Cultural and Creative Product Special Award;
With independent brands, the brands are sold in Apple stores, airport duty-free stores and offline physical stores in the United States, Europe, Japan, Singapore and other countries and regions. Among them, the market share of clean energy brands ranks third in the United States, and Japan ranks second;
The company's post-90s employees account for more than 85%, with an average age of 27.3 years old, young and energetic. The company implements an internal fission-type entrepreneurship and partnership system to provide a platform for post-90s employees to demonstrate value, as well as provide long-term development motivation and career growth space for outstanding talents.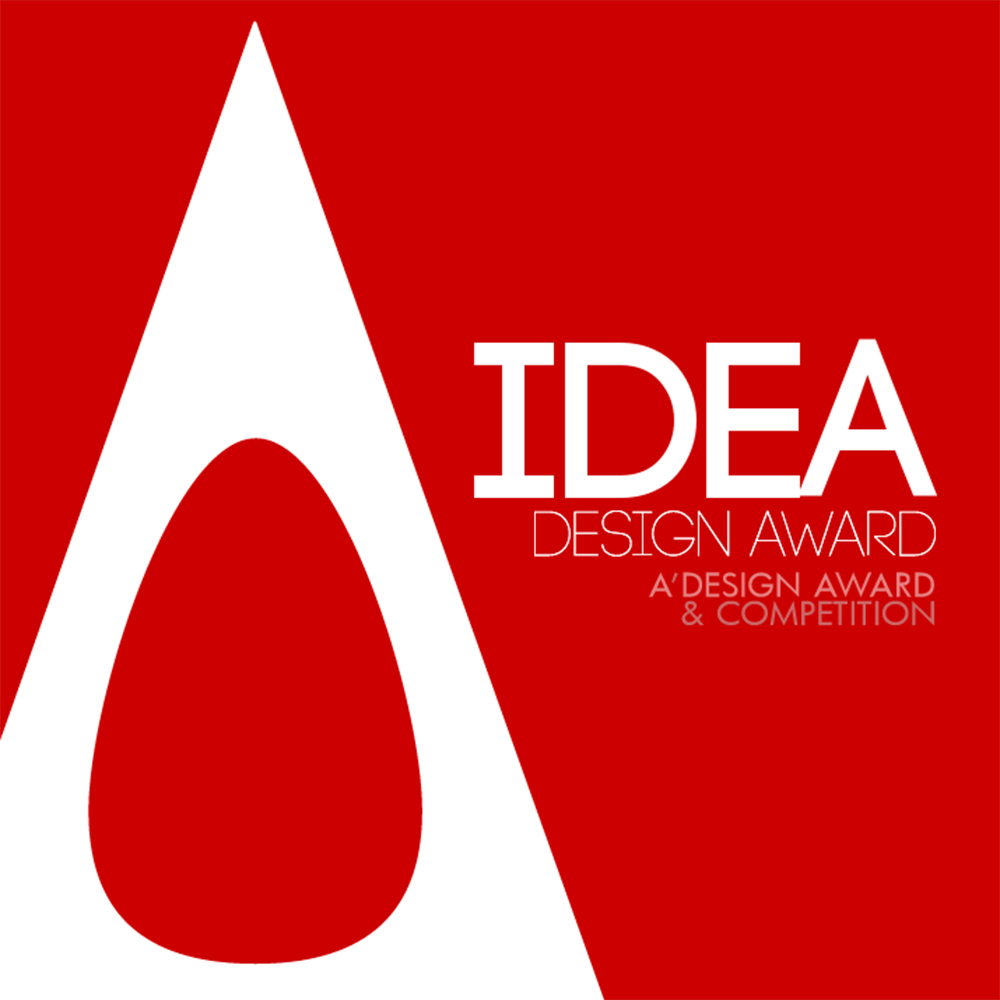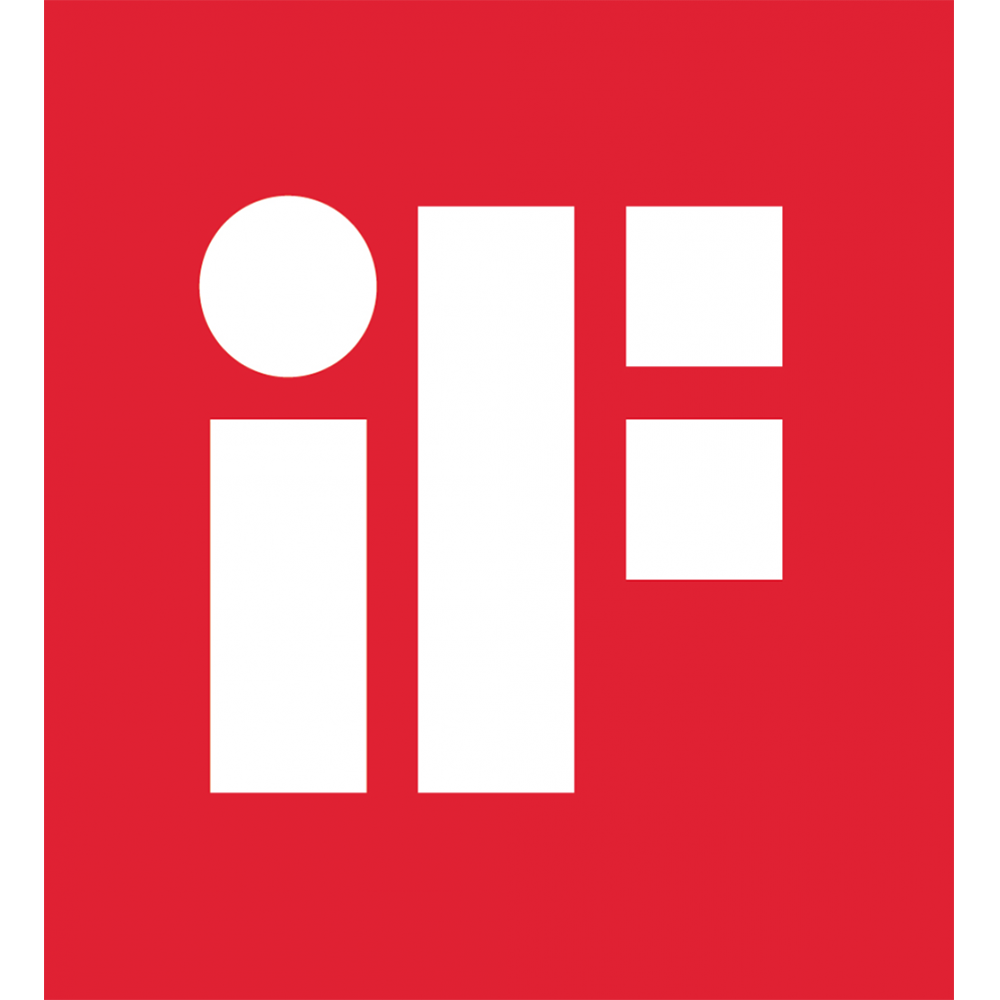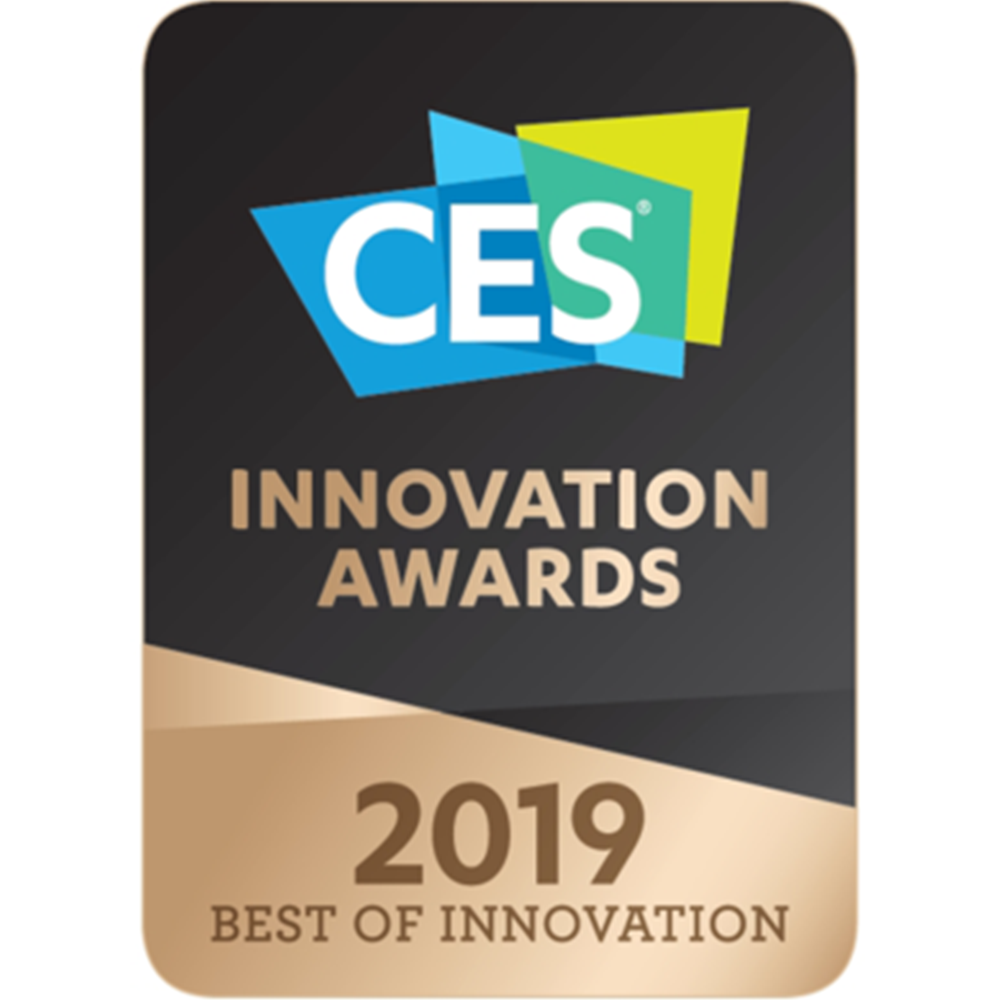 "Platform empowerment, joint entrepreneurship, mutual achievement."
"Create a platform for everyone including customers, employees, entrepreneurs and partners to realize their dreams."